Halloween Busy Box- Get Spooky with your Preschooler
August 27, 2020
Halloween is one of my favorite holidays. I love it for 3 reasons, it is the beginning of the fall and winter holiday season, you can get insanely creative, and who doesn't love some good wholesome spookiness! Halloween is very kid-centered often and can be used to create great traditions and memories with your family. The holiday can be very motivating for learning as well. This Halloween Busy Box- (Get Spooky with your Preschooler) will have everything you need to have fun on this holiday while learning those important preschool skills as well.
I have been, or can be if you click on a link and make a purchase, compensated via a cash payment, gift, or something else of value for writing this post. Regardless, I only recommend products or services I use personally and believe will be good for my readers. Please read my full disclosure for more information.
Pre-Reading Busy Box Activities
Print Awareness and Print Motivation
Awareness means knowing books are a thing and understanding that we read them for fun and information. Kids get awareness from watching others read and from being read to. Motivation is wanting to do the reading- holding the book, turning the pages, noticing the letters and words. Here are some of my family's favorite Halloween stories to share.
Fictional Halloween Books
Non-Fiction Halloween Books
Letter Knowledge
This pre-reading skill is all about noticing, recognizing, and learning letter shape, size, and name. The ABC song and flashcards are the # 1 tools people reach for when working on letter knowledge. I always include a cute-themed set of flashcards in my busy boxes but please check out some of the other sweet ideas here to help with letter knowledge.
Phonemic Awareness
Now it's time to work on the letter sounds. What sounds does each letter make individually? Then, what sounds do the letters make when you put them together?- words!! Sight words need to be memorized since their sounds are irregular(you can't sound them out). Memorizing those will help with other words of similar sounds. Word Walls are a fun way to create sight word knowledge. You can also add any words to a word wall for letter knowledge and writing practice. Holiday words are great additions! Here are some great busy box ideas to practice phonemic awareness.
Pre-Writing Busy Box Activities
Fine Motor Activities
The first step to becoming a writer are not grabbing a pencil and paper! The muscles in tiny hands need to practice and develop muscles before kids begin writing their ABCs and 123s. This is where play is the visible and proven first step. Here are all the tools (toys) that can help with this important step in writing and fine motor skills.
Puzzles
Beads and Stickers
Bonus: Get the fine motor practice peeling and stringing but also practice making patterns and sorting colors and shapes!
Play Dough and Slime
Manipulative
Use these to practice counting, reading, and recognizing letters. Toys can make learning more fun and moving them around can help practice with small motor skill practice.
Coloring, Tracing, Cutting
Pre-Math Busy Box Activities
Number Sets and Counting
Sorting, Matching, and Patterns
Shapes and Number Recognition
You May Also Like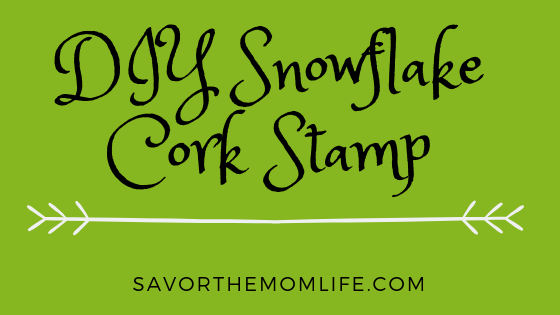 January 14, 2019
November 24, 2020