Humbled by Privilege
April 15, 2019
Have you ever had one of those weeks where every time you turn around someone's life situation just smacks you in the face with some perspective? I have witnessed so many struggles, so different and so much more challenging than my own that the weight of it is crushing me. Feeling overwhelmed by my privileges I want to take action! Read on for more about feeling humbled by privilege.
When people hear the word privilege these days, most thoughts go to things like white privilege, men's privilege, or wealth- just to name some examples. But there are so many more out there and many of us take them for granted.
My mom tribe is deep!
I have so many loving and caring women in my life. The range of privilege among them is great. With lack of certain privileges comes struggle. Some I empathize with and most I sympathize with, but there are some I can never empathize with.
Sympathy is caring and understanding for the suffering of others. Empathy is the ability to experience the feelings of another person. This is a big difference.
For example, I grew up with both parents married and very active in parenting. This is a privilege. I don't have the ability to experience the feelings of someone who only had one parent, at least not on a personal level. I can and do Sympathize with many but some feelings and or hardships I will never personally experience.
Some of us have the ability to change certain privileges based on the choices we make in our lives but this again is all a part of the struggle. Change is HARD! Some privilages can never be changed- like skin color or sex for example. The ability to change these privileges or not change them does not make the struggles that go along with them any less valid.
Being in my current humbled state I am in awe of the power of privileges. I can sometimes take them for granted and forget especially in the midst of my own struggles.I came up with three actions I can take to show sympathy for all and empathy where I am able.
#1 Be Thankful- So thankful for my many privileges. Thanking God, my parents, my husband and the list could go on and on.
#2 Be Supportive- I may not have solutions to change my tribemates struggled circumstances but I can support them. Support them with encouragement, positivity, love, and hope.
#3 Share- I can share these thoughts with others so they can take a moment to remember their privileges however big or small and be humbled by them, be thankful for them and be supportive of those struggling without them.
So, all you…
Single moms
Ladies having trouble conceiving
Moms who lost a child
Parent-less moms
Chronically sick, in pain or struggling with mental health moms
Moms who want to work and can't or don't want to work but have to
And anyone I may have forgotten!!!
Keep on keeping on! You humble me daily. I encourage everyone to remember this- you never know what silent struggle someone else is having. Be kind, be positive and be humbled by your privilege.?
Please Check out some of my other Mom's Tool Box Posts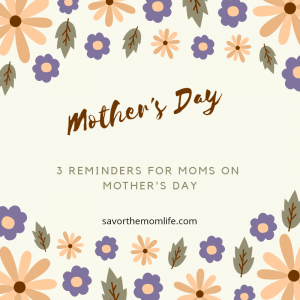 You May Also Like
November 24, 2020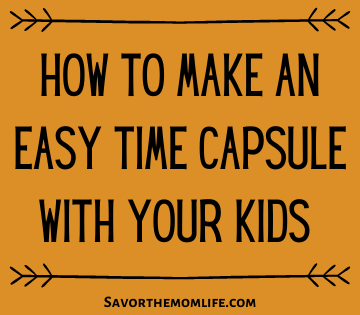 October 20, 2020
September 14, 2021