Busy Box for Preschoolers- Frozen Theme
February 14, 2020
The inspiration for this Busy Box for Preschoolers comes from my daughter. She loves Frozen movies and dolls. She is currently a preschooler and she just got her first report card!! My girl is doing well but does not know her letter names and sounds. I have been brainstorming ideas for her to practice those and other skills that she is learning in school. Busy Box for Preschoolers- Frozen Theme here we come!
I have been, or can be if you click on a link and make a purchase, compensated via a cash payment, gift, or something else of value for writing this post. Regardless, I only recommend products or services I use personally and believe will be good for my readers. Please read my full disclosure for more information.
Pre-Reading Activities
Print Motivation and Print Awareness
Books! Since I really want to focus on the alphabet in this busy box here are some ACB books with a Frozen theme. You can find them at the local library, buy them straight from Amazon or download the ebooks to a kindle.
I made her a snowflake letter and a word-finding wand. Subscribe for the printable in the busy box library!
I cut out some blue contact paper snowflakes for her to mark the letters she finds as she reads.
They peel on and off easily. We marked the letter in the book and on the snowflake flash cards.
Letter Knowledge
Here is a set of snowflake alphabet flashcards. They are laminated so they can be covered in play snow. She can use her finger or her doll's hand to trace the letters through the snow.
Grab the old game "Don't Break the Ice". Use a dry-erase marker to write some letters on the cubes and play the game saying the letters you are trying to win.

Pre-Writing Activities
Fine Motor Practice
Frozen Puzzles- Kids love puzzles but they have to be taught how to do them. My hubby is such a patient teacher when it comes to this. Show them how to find the edge pieces first and then match the colors and shapes in the picture. Kids need to do this activity with a grown-up many times before it can be an independent activity. Use it as a chance to fill their attention cup.
DIY Coloring Page Puzzles. My daughter and I Fill her attention cup when we colored these pages together. Then once they were laminated she practice her fine motor cutting skills cutting the pieces of the puzzle. Check out my DIY puzzle Tinker Video!
Tracing pronoun sight words and matching them to her character dolls from the Movies.
There are several fun playdough sets available on Amazon with a Frozen theme that will get her practicing fine motor.
Play a fun "Build a Snowman" Game with playdough and create your own Olaf!!
Frozen Lego sets are available as well. Connecting the blocks is great practice for little fingers.
Pre-Math Activities
Matching, Counting, and Sorting
DIY Stamp Creation- Snowflakes, reindeer, and troll footprints. They can sort the stamps under the characters and create fun patterns with them.
Grab the "Don't Break the Ice" game again and this time practice with numbers of shapes. Make sure to show how to count the number of cubes knocked free at the end of the game.
When Building the Play-Dough Snowman craft a Bigger and Smaller snowman.
I hope you enjoy these Frozen Themed activities I have gathered for your preschooler.
Get the Printables in my subscriber's Libray. If you don't want to subscribe they are available in my Teacher Pay Teacher Store!
You May Also Like
December 8, 2020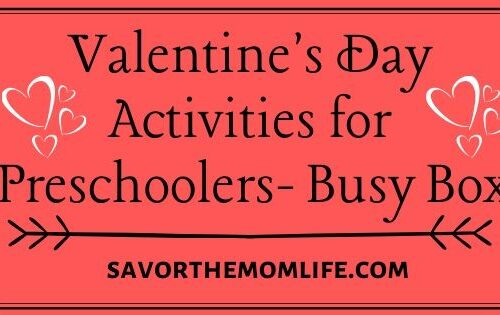 January 10, 2020