Chores: 8 Ways to Get your Toddler Helping Around the House
October 8, 2021
It is important for children to love and be a part of the world around them. They are always excited to help when they are young, and we need to encourage this behavior as early as we can. Starting early will help it stick when they grow, and we really need them to help! It can be so hard sometimes to get them involved. Some reasons include not being old enough, big enough (size), or not being mature enough. Many times, we are in such a hurry with our own lives we speed by these teachable moments. It is important to make time to include even the youngest among us in the household chores. Many tasks can be modified to meet the needs of our growing babies. Chores: 8 Ways to Get your Toddler Helping Around the House.
The list below is ideas to start at the very beginning. As soon as your kid can start talking, walking, and mastering many of the motor skills needed for these tasks. Starting around 2 or 3 years of age. These little people love feeling they have helped to contribute to the work around the house. It's a big, good feeling to be useful and proud. A teachable moment or a time to lay the groundwork where kids see the importance of helping and caring. Now is the best time to make it fun!
"Tell me and I forget, teach me and I may remember, involve me and I learn."- Benjamin Franklin
Teaching and having patience for chores with kids can be a great way to fill their attention cups.
I have been, or can be if you click on a link and make a purchase, compensated via a cash payment, gift, or something else of value for writing this post. Regardless, I only recommend products or services I use personally and believe will be good for my readers. Please read my full disclosure for more information.
Check out this list of chores, tasks, and activities to introduce and encourage kid involvement in the household chores.
Putting toys away.
Create a space and a place for the toys and teach your child this is where the toys live.
Purge old, broken, and toys that are no longer age appropriate.
Be thoughtful about the type and number of toys that are available at any given time. Examples: seasonal toys, quantity of certain toys etc.
Set a time for putting toys away such as play with one toy and put away before getting out another toy or all toys away by the end of the day.
Find out more about toy storage and rotation here!
The care of younger children.
Bring supplies to help with baby
Read stories to baby in their own way.
Help with cooking.
Stirring batter.
Making cookies
Icing cupcakes
Pouring ingredients
Helping with yard work.
Picking up sticks before mowing
Raking leaves: raking and jumping!
Gardening: digging, planting and harvesting food.
Taking out trash and recycling
Gathering trash cans from all the other rooms to the main can
Placing recycling in the main bins
Helping to wheel out the trash to the curb the night before.
Care for the world and the people who live in it.
Be responsible and helpful by carrying your own items.
Carry their own things from the car.
Help carry things to and from the beach or park.
Carry appropriate items in from the grocery store.
Grocery shopping is a great learning activity for helping.
Have them help create a list of things they want to go into their lunch for school they will eat.
Make an easy list they can read or use pictures and let them find the items on the shelf.
Many of these ideas can be adjusted as your child grows and matures. They can help your child become a contributor to running the house and become a helpful person in general. Some ideas can be tailored to tasks that your child likes to do. Getting young kids helping with chores instills good feelings from being helpful. They can contribute to household chores no matter how young they are. Have fun!
You May Also Like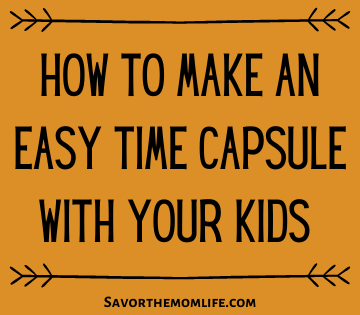 October 20, 2020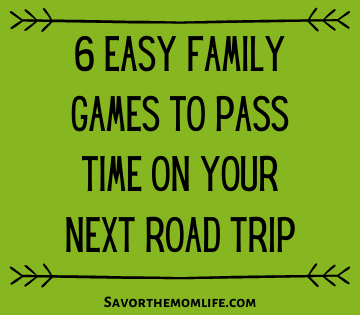 October 1, 2020
May 1, 2018