Painted Rock Games for Young Kids
September 24, 2019
Rocks are something easily found. Kids love to collect them. They are a free or cheap way to create some fun learning games. Bonus when your kid has a small obsession with collecting said rocks, you can't beat that organic interest. You can let the kids paint them however they like and you can easily paint on some simple pictures, letters, and numbers. Depending on the age of the kiddos they can paint those letters and numbers too! Don't forget to model for them how to! This painting time is a great time to Fill those Attention Cups! Once the rocks are painted let the kids be creative with how they play or check out the cool templates I created in my Teacher Pay Teacher Store!
I have been, or can be if you click on a link and make a purchase, compensated via a cash payment, gift, or something else of value for writing this post. Regardless, I only recommend products or services I use personally and believe will be good for my readers. Please read my full disclosure for more information.
Supplies
One bag of flat black stones from Dollar Tree or small stones you have collected outside!
An assortment of acrylic paints and brushes.
Egg Carton and Water Cup for pouring and rinsing paint.
Messy mat or craft table.
I had enough rocks to do every letter of both of my kids' first names. There were also plenty of rocks left in the bag (from Dollar Tree) for them to have fun freely painting anything they wanted on the rest. The rocks come in different sizes but I made sure I picked the biggest to do the first letter of their name. Since that letter is always capitalized.
They were black rocks so I used white paint to do the letters of their name. I was very excited my kids are both old enough to get the concept of not mixing all the paint as you trade colors!! While I waited for the white letters to dry I had fun watching my kids paint their rocks. Once they were dry I turned them over and painted some fun symbols on the back. You could get very specific and do symbols to match letter sounds but this time I just had fun. Stars, hearts and rainbows, etc. If you check out my Painted Rock Games video on YouTube I show you how to paint some pictures to fit my themed rock game printables. After everything is dry the rocks are ready to play!
The rocks my kids painted on their own got played with, lost outside, and given to friends. They really love having the choice to do whatever they like with some of the rocks. The rocks I painted with the letters in their names are going to be very purposefully used. Again check out my YouTube channel to see how!
Here are some fun names games you could play with the name stones:
Check out these other Painted Rock Name Game Printables available in my Teachers Pay Teachers Shop!
Here are some cool rock painting kits for kids on Amazon!
You May Also Like
September 23, 2020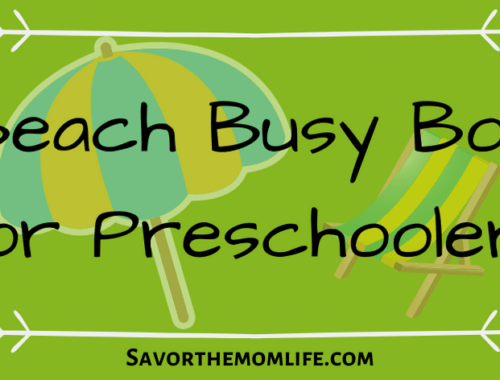 April 15, 2020
February 28, 2020